Mid-size firms – Attracting & Retaining Top Talent
The future belongs to midsize businesses (MSBs). These companies have the scale, expertise and diversity to compete globally as well as locally. And, most importantly for many, work for an MSB offers a satisfying sense of purpose in a stable, professional environment. Whereas midsize businesses everywhere are looking for a competitive edge. They want to establish themselves as premier workplaces that can attract and retain top talent. In this article, we produce an overview of small but important changes that midsize companies across all industries can perform to make them more appealing to top talent.
Why the right talent is important to your business?
50% of executives said hiring top-tier talent was their companies' biggest source of competitive advantage. Companies with highly engaged employees experienced sales growth nearly 24% higher than their competitors. Not having the right talent will damage your organization's chances for success tomorrow.
Overcoming recruiting challenges in the mid-size companies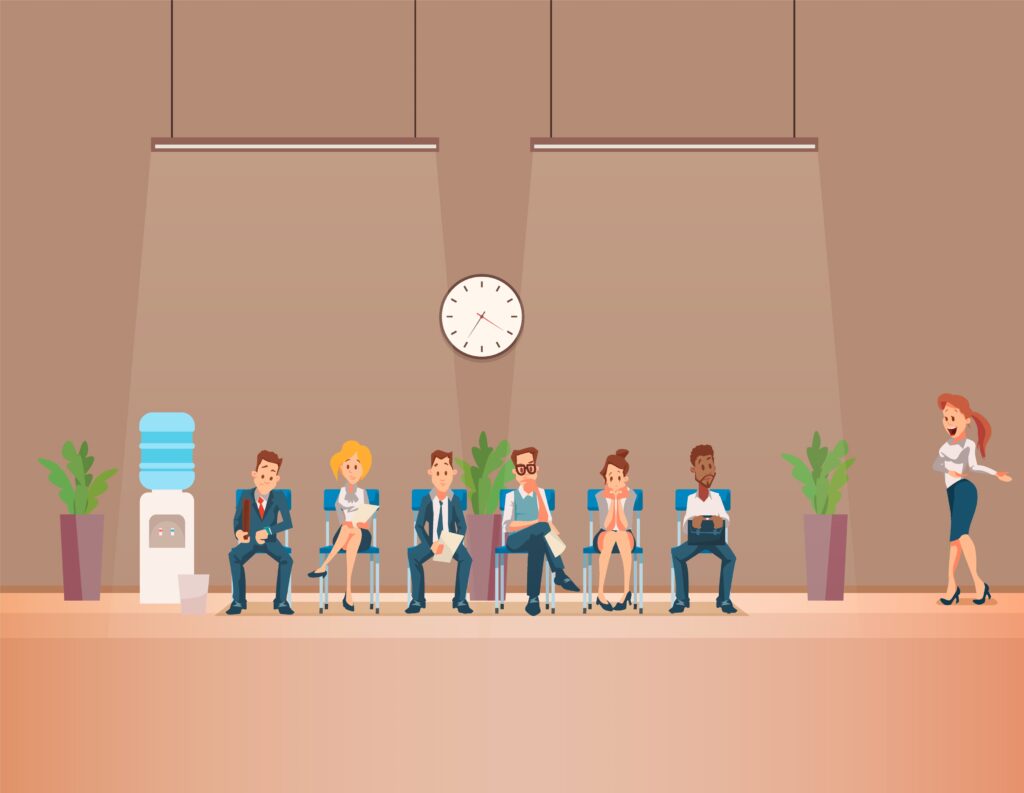 Many people, including working professionals, believe midsize companies employ far fewer people than they actually do. Recruiters need to take specific steps to find the right talent in the toughest talent market:
These four tips will assist you find the right candidate for your company:
Do not hire on paper expertise only. Look for traits.
Do not look for talents just fit for tasks, consider if they fit for your company. Check, whether the candidate add value to your business with their vision, strategy, and insights.
Candidate who shines during leadership team interviews by exhibiting confidence and demonstrating strong problem-solving skills.
Candidate who is flexible and highly motivated and can operate effectively under pressure
Leverage the Power of retention strategy
Small- and mid-sized firms face a double whammy when it comes to talent retention. Firms must provide intrinsic motivation (purpose, vision, values) as well as extrinsic motivation (competitive compensation, career advancement opportunities). Learn how firm leaders can create positive, ethical workplace cultures.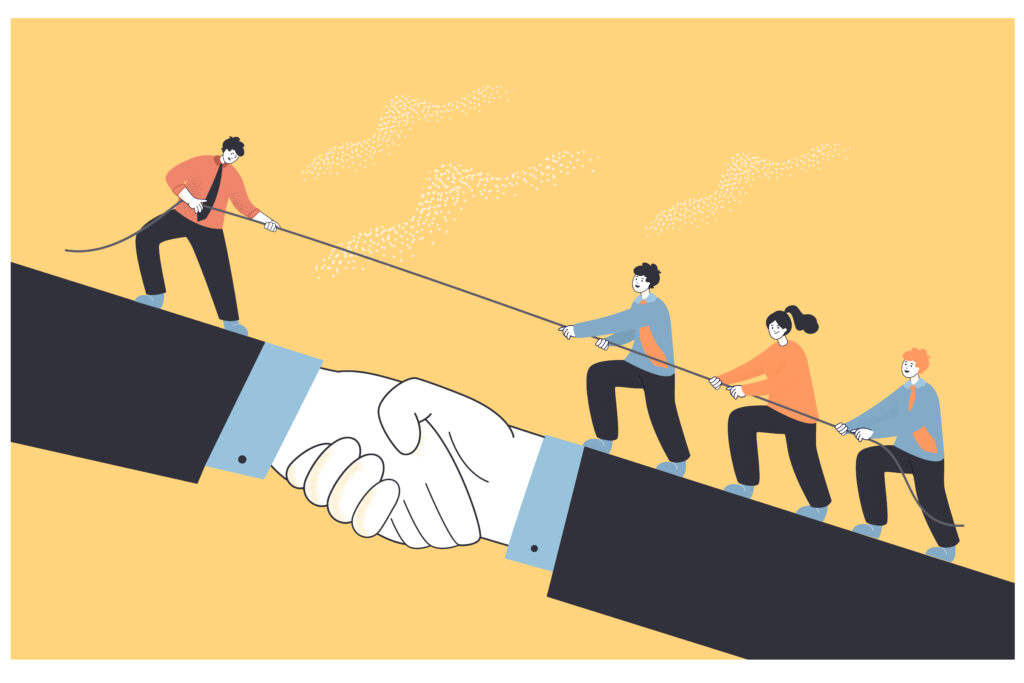 · Take steps to figure out your employee value proposition
The most common trap midsize companies fall into is viewing the employee value proposition as less important than it should be. Larger organizations typically take employee engagement and recognition very seriously. Engaging employees has many benefits, from increased productivity to lower staff attrition rates.
· Grassroots effort and human centred workplace can help you retain talent
The impact of any HR initiative or policy must be measured by its effect on the hard, or financial, bottom line. Just as grassroots efforts like a quality circle must have the support, commitment and participation of employees to be successful, so too must human-centred workplace initiatives. Building employee satisfaction through human-centred workplace practices can help your company retain its talent.
· Finding out what motivates employees to remain committed to your business
A great way to make sure that you get the most out of your employees is by creating an open atmosphere. It's critical to know what motivates your employees, what skill sets need developing, and what type of rewards they would like. Sometimes just knowing how much your employee's goals align with yours is all it takes to keep them happy.
Here are some ways you can engage employees and cultivate loyalty:
Involve and make employees feel part of the decision-making process
Create innovative benefits that give them flexibility, fulfilment and peace of mind, helping to attract and retain the best talent
Show appreciation for their hard work
Midsize companies face particular challenges in recruiting and retaining talent. They do not have the same appeal to prospective employees that larger corporations do. However, midsize companies rely on fewer HR processes than their larger or smaller counterparts, and this may help them overcome the bureaucratic hurdles that smaller companies often encounter when trying to attract the best candidates.
The future belongs to midsize businesses (MSBs). These companies have the scale, expertise and diversity to compete globally as well as locally. And, most importantly for many, work for an MSB offers a satisfying sense of purpose in a stable, professional environment. Whereas midsize businesses everywhere are looking for a competitive edge. They want to …
The future belongs to midsize businesses (MSBs). These companies have the scale, expertise and diversity to compete globally as well as locally. And, most importantly for many, work for an MSB offers a satisfying sense of purpose in a stable, professional environment. Whereas midsize businesses everywhere are looking for a competitive edge. They want to …