Transforming the Recruitment Paradigm !!
Companies are once again competing for talented employees. Though there are still many openings for skilled workers that remain unfilled, employers are once again ready to hire. Competition for high-quality candidates has increased because recruiters and hiring managers have difficulty finding good talent in the marketplace. As of 2022, employers are going to need to think differently about the way they recruit and retain employees. As per the recent research on average, each corporate job offer attracts 250 to 270 resumes, out of those candidates 5 to 8 will get called for an interview, and only one will get the job. A wide-ranging study shows that 69% of corporations worldwide are struggling to find top talent, which is up from 14% in 2010. If you want to solve the tech talent gap, it's critical to become familiar with some of the emerging trends in the recruitment space.
The Challenges to attract and retain the best talent
The entire recruiting landscape is changing. Only 30% actively seeking jobs, remaining 70% of the global workforce is passive talent. Candidates don't need organizations to find their jobs, and organizations don't need low performers. In addition to attracting the right candidates, you now have a whole new task on your hands-how do you transform them into high performers?
The dynamics of most corporate recruiting activities are candidates disappearing suddenly. Given the imbalance between the supply and demand for talent, most people are seeking positions at innovative companies. There are elements of today's corporate recruiting process that can be improved and, in some cases, altogether eliminated. On top of overworking applicants by make them fill out countless forms and submit their resumes to untold and sometimes proprietary applicant tracking systems. Yet, these aren't the only barriers corporations create for potential employees. Holding, or using deception to attract top talent, and tactics that maintain the status quo represent just a few of the many practices I can teach you that will improve your recruiting operation.
Employee retention is one of the most significant challenges facing small to medium-sized businesses. In a recent study, over 19700 exit interviews were conducted with employees who voluntarily left their organizations or were dismissed. 88% of employers think employees leave for more money. The reality is employees leave for a variety of reasons including 24% job dissatisfaction; 23% too busy or overworked; 17% no clear career path; 13% indifferent towards employer's vision; 8% dislike co-workers.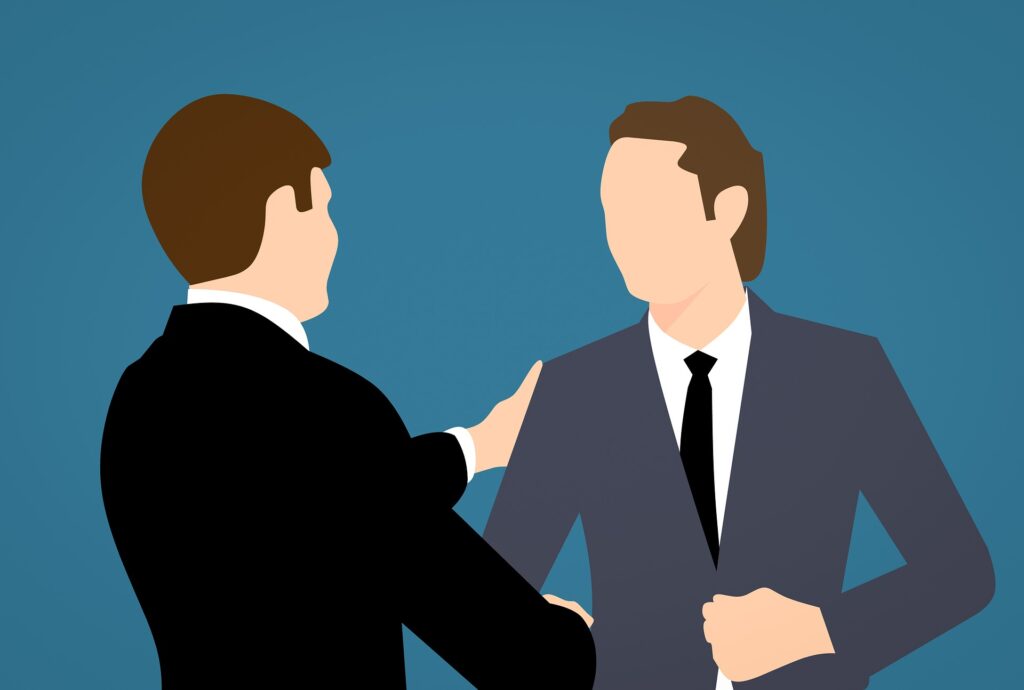 Finding The Right Fit
A shift from recruiting to accessing capabilities:
Real-time talent solutions are designed to provide hiring managers with access to skills they need when they need them. Hiring managers need real-time talent solutions, regardless of the negative impact of vanishing on candidate pools. In a shift from the traditional model, some companies are choosing alternative or gig workers to improve talent models. These workers, who have a long list of credentials and use multiple platforms, are expected to rise in prevalence, not only across IT but also in other domains. For hiring managers and organizations that are stuck in the traditional mindset of "acquiring talent," this means a new reality in which hiring decisions are based on the skill sets of job candidates and their access to the competencies required to get work done. What hiring managers see (i.e., talent) and what they don't (i.e., competencies) may be two different things. Skills increasingly outweigh the importance of talent and capabilities. Thus, when it comes to hiring, more and more businesses are turning to technology to find and evaluate their candidates based on the skills required for successful job performance as opposed to evaluating candidates based on what formal education or training they have received or their past work experiences. Objectivity usually takes hold when hiring managers to realize how difficult it is to predict the success of acquisitions: An estimated 44 percent of hires fail within 18 months, based on research, largely due to lack of fit between individuals and their role or company culture.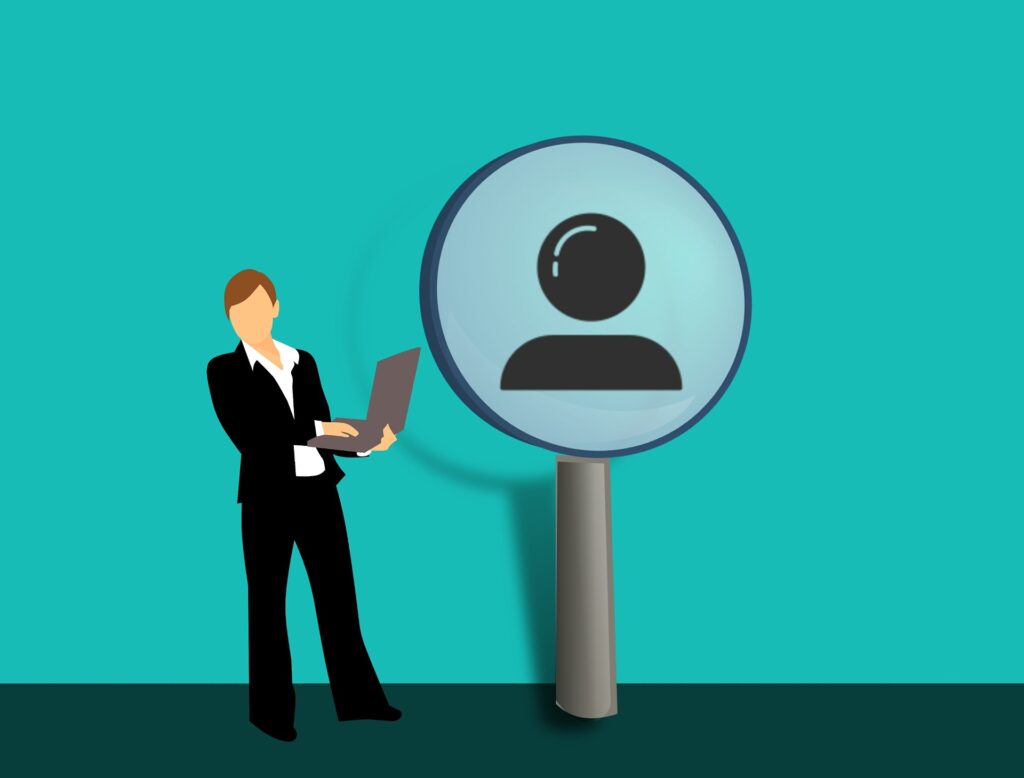 Hiring Internally the Right Way:
When it comes to talent acquisition, most organizations are suffering from an acute case of tunnel vision. They are waiting excitedly for top talent to walk through the door when they should be looking inward to see if any diamonds already exist within their own walls. Cooperatively, hiring managers and recruiters can shape the network of candidates and cultivate talent from within.
Reinvent the way of hiring:
With a number of TA functions and recruiting resources working on recruiting, it's easy to see how recruiters get frustrated by their counterparts in other departments. The reality is that TA functions depend on each other for effective service delivery. Treat recruitment as a two-way street, where you can support each other in the execution of campaigns.
The hiring process needs a major facelift:
It requires a new way of thinking and must be infused with transparency that encourages collaboration.
Learning about the candidate's experiences in previous roles, without being too intrusive or nosy, is invaluable for employers to gain insights into how candidates will perform on the job.
Candidates are just as invested in these relationships as employers are, so it's best to recognize their significance in the early stages of a relationship than later.
In order to close the gap between where recruiters are today and where they should be, they must be proactive and individually focus on building more meaningful relationships that are transparent, authentic, and create space for conversation.
Conclusion
Many people think of recruiting as a transactional process, but the best recruiters are known for their sense of alignment with both the candidate and organization Recruiting is based upon finding the right candidate for every job. Talent management is a process that businesses use to ensure their future success, operational soundness, and ability to adapt to changing circumstances. But winning over top candidates has never been easy when they have almost limitless options and are not afraid to play the field. Luckily, you can win over high-quality candidates with a mix of subtle, low-cost nuances that will lead to a small spark.
Companies are once again competing for talented employees. Though there are still many openings for skilled workers that remain unfilled, employers are once again ready to hire. Competition for high-quality candidates has increased because recruiters and hiring managers have difficulty finding good talent in the marketplace. As of 2022, employers are going to need to …
Companies are once again competing for talented employees. Though there are still many openings for skilled workers that remain unfilled, employers are once again ready to hire. Competition for high-quality candidates has increased because recruiters and hiring managers have difficulty finding good talent in the marketplace. As of 2022, employers are going to need to …