5 Ideas to conquer the battle for frontline talent !!
For most businesses, the frontline is where it all starts. Frontline talent is vital — people who understand your goals, know how to achieve them and are motivated to do so. Research shows that the average employee is only engaged at work 30% of the time. 77% of senior business leaders consider improving employee retention rates a top priority. In this article, we examine how frontline performance drives business success.
· Recruiters scroll, skim and flick to fill open positions
In today's age, finding the right talent for your company is critical to keeping it competitive. In fact, 84% of companies say fully understanding the candidate's experience is the most important criteria in making a hiring decision. To deliver the best talent and reduce hiring time, you need a solution that allows you to seamlessly search among millions of resumes.
· Leverage your brand's voice on social media
Tone of voice (or unique brand voice) is a set of consistent and unified phrases, word choices, and grammar that characterize how your brand speaks. It's the personality of your brand, created through focus groups and consumer feedback. It's the way you want your customers to view you, hear from you, and associate with you. And it's the way to communicate with your audience.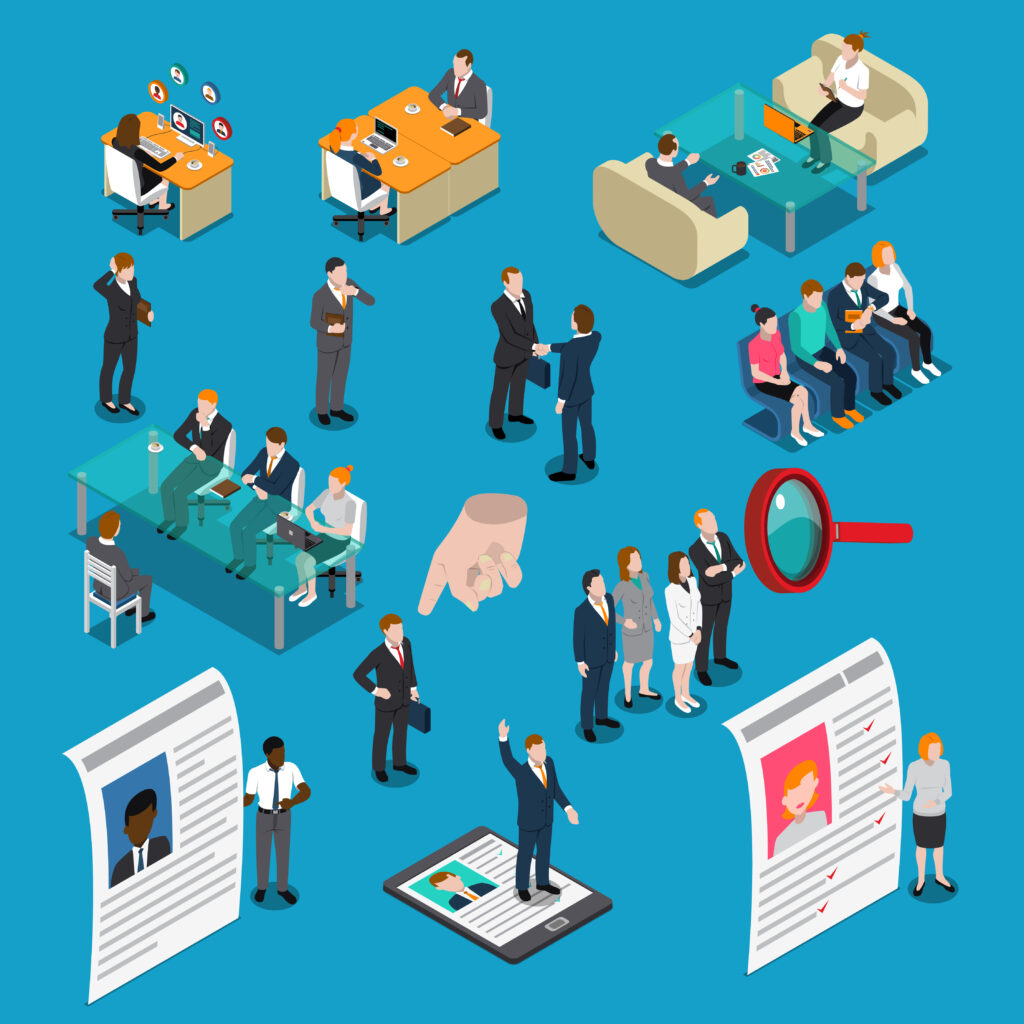 · Differentiate your hiring process
Ensure a successful match between client and candidate by assessing key skills and traits. These assessments are designed to screen candidates according to the qualities that matter most in your ideal hire. Using assessment results can also reduce costly turnover, increase productivity, improve communication, and provide insights into how your team members can best work together.
· Identify the type of applicants you want responding
If you're like most hiring managers, you'll be looking for the best and brightest candidates. You put a lot of thought into crafting the job description, so don't skimp when you ask for resumes. Make sure the resume requirements in your posting reflect that due diligence and speak to your ideal candidate.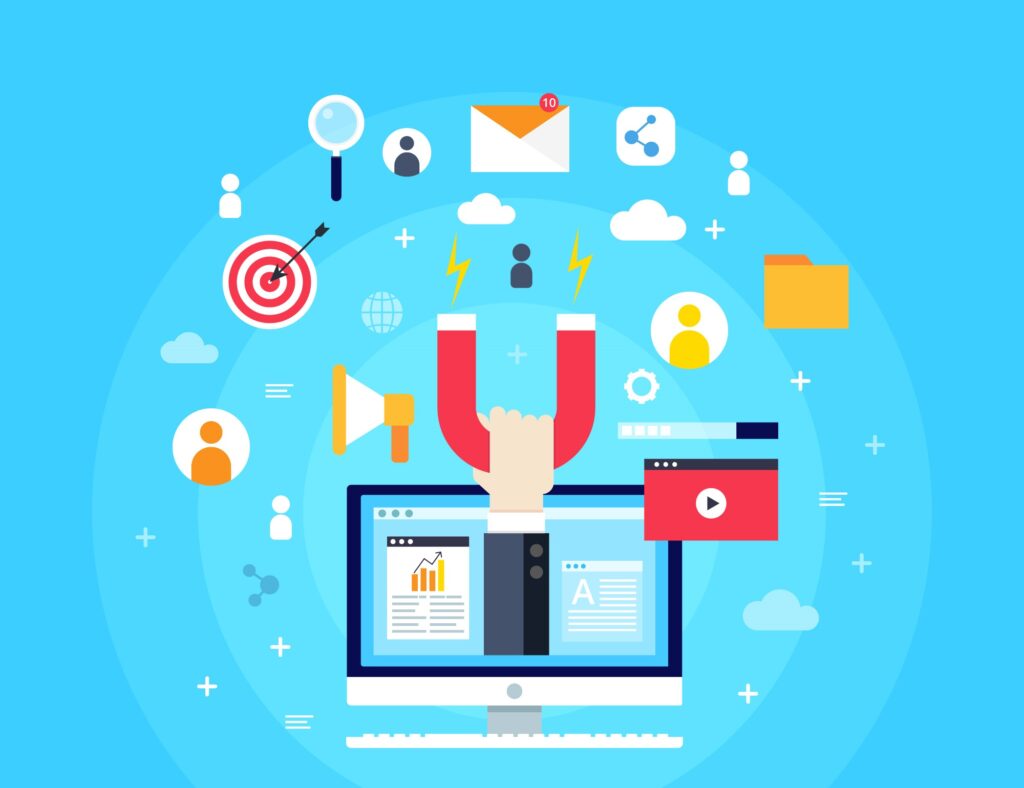 · Harness the power of employee referrals
Employee referrals can be one of your very best sources for top talent. And with that in mind, it's important to develop a thoughtful strategy for how to convert the candidates who come to you from employees and how to capitalize on those valuable relationships. Employees who join your company through internal referrals are 71% more likely to stay, they are 2.6x as likely to be high performers, and they typically have higher annual retention rates.
The war for talent is a huge mechanism ingrained in the nature of all companies, be it small or big, and business owners and managers should not underestimate the importance of carrying out their role in this battle wisely. This article takes a look at some of the strategies which can help any company win its recruitment war.
SquaREcruit offers end to end recruitment automation software with features like applicant tracking, vendor and client connectivity, AI-based BoTs, in-built Video Conferencing and seamless interview scheduler.
To know more, visit https://squarecruit.com
For most businesses, the frontline is where it all starts. Frontline talent is vital — people who understand your goals, know how to achieve them and are motivated to do so. Research shows that the average employee is only engaged at work 30% of the time. 77% of senior business leaders consider improving employee retention …
For most businesses, the frontline is where it all starts. Frontline talent is vital — people who understand your goals, know how to achieve them and are motivated to do so. Research shows that the average employee is only engaged at work 30% of the time. 77% of senior business leaders consider improving employee retention …