Is great resignation an opportunity for evolution ?
Every year millions of employees around the globe quit their jobs and resign from the organizations they work for. Some leave to pursue better career opportunities, some are for creating their venture and some simply retire. There are infinite reasons why an employee may choose to leave their job.
What is the great resignation?
The Great Resignation is a collective effort to raise awareness of the current high-demand job market and fragmented workforce. The companies acknowledge the issues that employers, employees, and job seekers face and want to promote change to bring about a safe and profitable job market for everyone. The changes companies are advocating are simple – allow rejections to be straightforward, establish a communication channel with candidates, provide a detailed and understand rejection letter, conduct recruitment tests with a consistent format.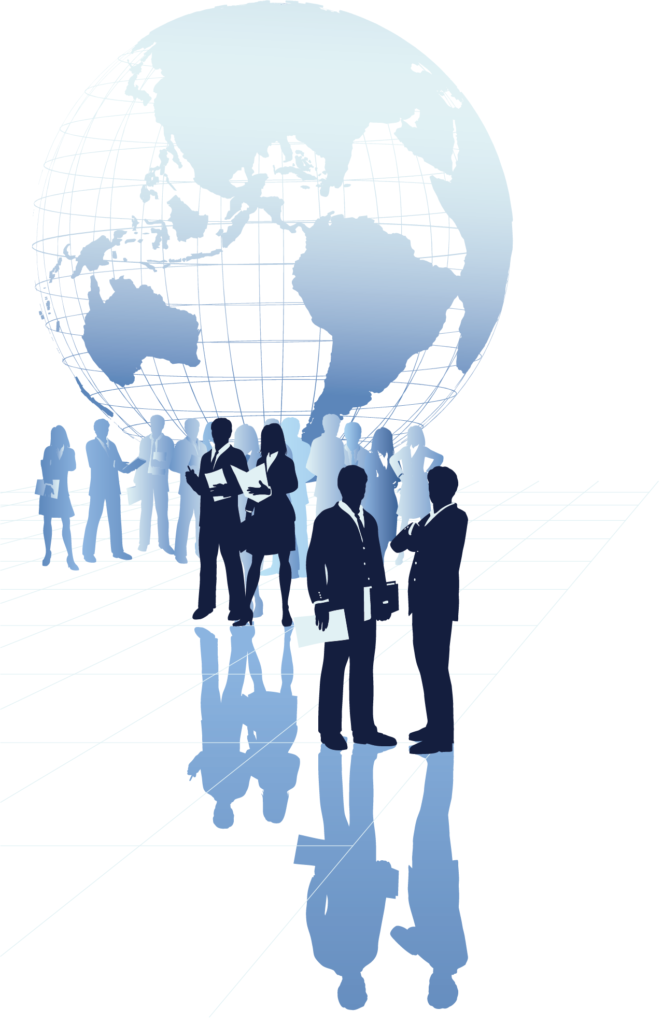 How recruiters can capitalize on the 'great resignation'?
As a hiring manager and as a recruiter, it is wise for you to prepare for the "great resignation. Here are some useful tips that every recruiter should know or at least be aware of.
· With new recruiting technology
These days of resignations, companies have to react quickly. The resignation should be welcomed by the company and turn into an opportunity to expand its network. The same goes for the recruiting company that has to find a candidate within hours. How to proceed? Some recruiting firms are seeing the light and leaving behind routine, traditional procedures with job distribution via mailing and waiting up to one month. With new automated technologies, you can now get your candidate's resume and contact details quickly, automatically, and at a low cost. AI tools offer the clients a simple, effective, non-intrusive solution that is highly scalable and suitable for any size firm in every country of the world.
· Focus on the Right job seeker who is available
Some of the job seekers have registered for hundreds of job postings to submit their resumes. By focusing on the right candidate, you can get a lot of interest from your available resumes. Simply talk to your candidates and ask them what they're looking for in a position and why they're looking to be hired. This will provide you with much useful information on what type of people should come to you.
· Attract and retain employees with quality and value
Hiring employees is a critical aspect of running a successful business. It has been said that it is better to spend your money on employees who are happy and already working for you than to spend it on advertising which recruits people you don't like or who aren't interested in doing the work you have for them. However, you do it, though, you'll need to make sure you're offering benefits that will attract and retain the kind of employees you want to work with.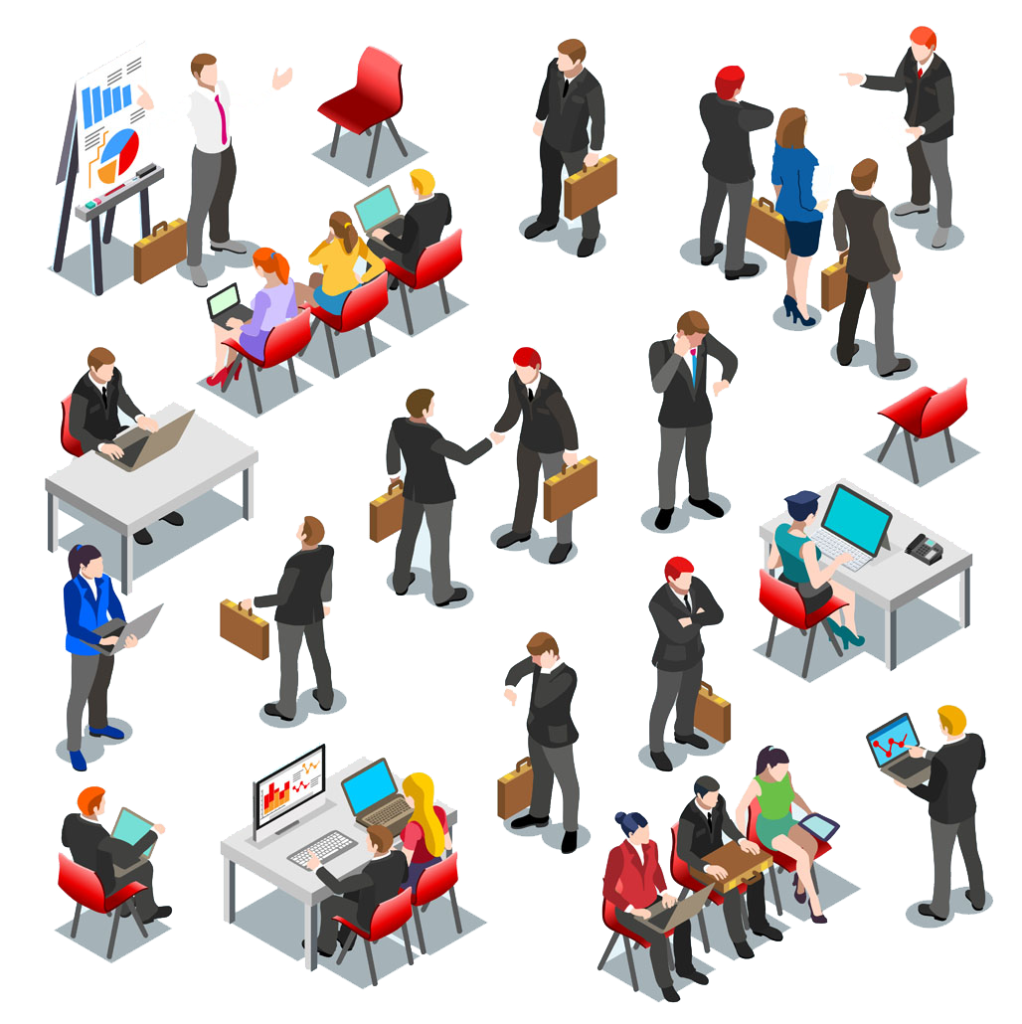 The takeaway here is, recruiters can use the factor of resignation to their advantage by creating a strategy to target the pool of job seekers. This means being flexible, agreeing on deadlines early and often, and making any necessary hard decisions well in advance of the resignation date.
SquaREcruit offers end to end recruitment automation software with features like applicant tracking, vendor and client connectivity, AI-based BoTs, in-built Video Conferencing and seamless interview scheduler.
To know more, visit https://squarecruit.com
Every year millions of employees around the globe quit their jobs and resign from the organizations they work for. Some leave to pursue better career opportunities, some are for creating their venture and some simply retire. There are infinite reasons why an employee may choose to leave their job. What is the great resignation? The …
Every year millions of employees around the globe quit their jobs and resign from the organizations they work for. Some leave to pursue better career opportunities, some are for creating their venture and some simply retire. There are infinite reasons why an employee may choose to leave their job. What is the great resignation? The …