SquaREcruit – Job Posting feature to enable flexible and dynamic posting !!
The job posting is a strategy for employers to attract employees. Job posting helps businesses grow by identifying ideal candidates and giving employees more choices. SquaREcruit caters to SMEs to Enterprise firms from entry-level jobs to top executive positions. It offers recruiters or employers the best way to manage their job postings through its features in the SquaREcruit platform. It can also help to gain access to a ready-made pool of more qualified and experienced candidates. As a result, companies can offer better quality talent acquisition services, leading to improved revenues, productivity, and profitability. Overall, it is an online recruitment software that provides multiple recruiting tools designed to enhance efficiency and effectiveness at all levels of the hiring process. Thus, SquaREcruit helps provide you with a faster and better way of accomplishing many important functions, including the job posting management, candidate sourcing, screening and filtering resumes and applications, communication with candidates, integration with applicant tracking systems, applicant performance management and on-demand analytics report generation that allow for effective talent acquisition planning and continual improvement.
Here's what you need to know about each option and about SquaREcruit's innovative solution that offers you even more flexibility and dynamic posting capabilities.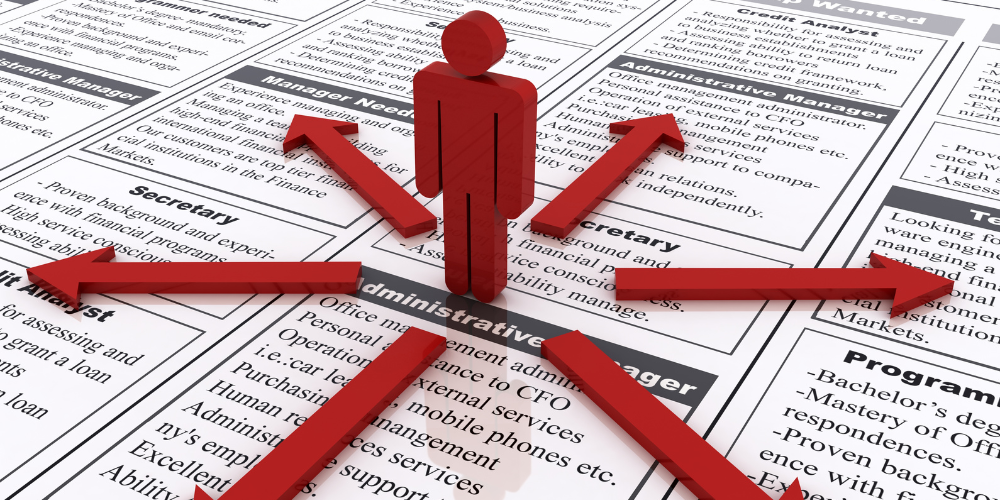 Elevate your talent recruitment strategy with these ATS features
Staffing software is no longer limited to a simple rote job search for filling open positions. A single application can also be used to vet, screen, and assign direct hires and provide a talent pipeline that meets your business objectives. The tools included in the ATS are evolving daily, with new features added every year. These features include improved sourcing capabilities and increased functionality to ensure our clients are getting the most out of these tools.
Multiple channel job posting
SquaREcruit is a leading recruitment software provider for international organizations and Human Resource professionals looking to recruit professionals via job boards, social media sites, Career Pages, and recruitment partners. Using SquaREcruit's single platform for recruitment allows recruiters to post to various channels without losing time juggling multiple systems.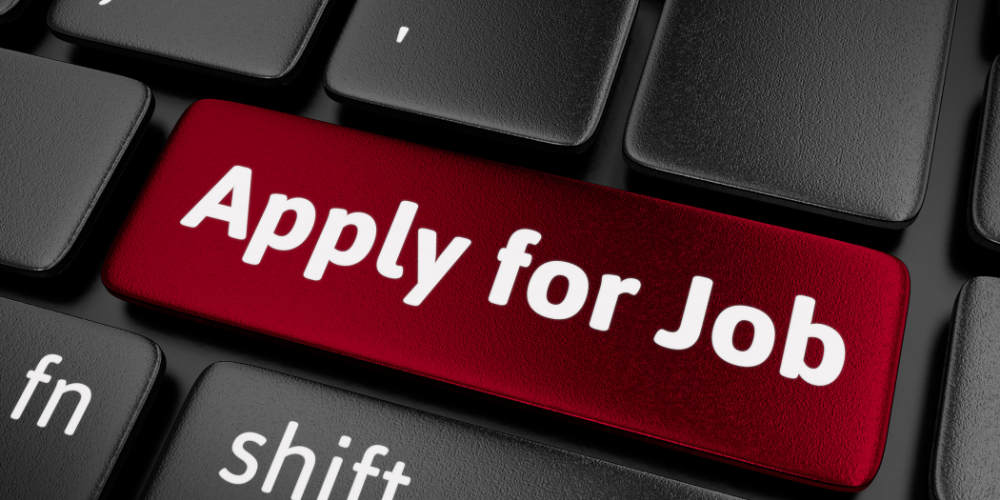 Post jobs on website Career page
SquaREcruit offers an innovative job posting feature that doesn't require integration with job boards. A job on your website's Career page can be posted with Career API integration. This enables you to post jobs on your website career page completely dynamically so that you can edit or remove postings as needed without any third-party involvement.
SquaREcruit will store all information about the careers site visitor in its database, which means that when you post a new job on your website's career page, it will automatically populate all of this data for you.
Job post through the e-link
SquaREcruit offers a dynamic and on-the-go job posting feature without integration. The posting can be quickly done by generating a channel-specific e-link. All applications received from various e-links have a predefined source identified, which helps recruiters with the clear source listed on every candidate application. All postings on social media to job portals via e-link are automatically converted into a Banner with a client logo. Save time and money by reducing manual interventions and utilizing time more effectively. Automate your recruiting efforts through SquaREcruit's unique multiple jobs posting features.
Conclusion
The SquaREcruit Applicant Tracking System can enable compelling and effective job postings. The post-qualification feature significantly increases applicant engagement levels, while the dashboard has a real-time dashboard with quick information on all job postings and activities. If you are looking for a more productive, dynamic way to advertise employment opportunities, check out the SquaREcruit ATS.
The job posting is a strategy for employers to attract employees. Job posting helps businesses grow by identifying ideal candidates and giving employees more choices. SquaREcruit caters to SMEs to Enterprise firms from entry-level jobs to top executive positions. It offers recruiters or employers the best way to manage their job postings through its features …
The job posting is a strategy for employers to attract employees. Job posting helps businesses grow by identifying ideal candidates and giving employees more choices. SquaREcruit caters to SMEs to Enterprise firms from entry-level jobs to top executive positions. It offers recruiters or employers the best way to manage their job postings through its features …