Talent Sourcing : Importance of Resume Scoring in Candidate Screening !!
One of the biggest challenges with recruitment is simply figuring out who to interview and why. Automating your CV screening with an applicant tracking system can help eliminate specific candidates immediately, saving you time and energy along the way. However, that's not enough; if you're using just any old applicant tracking system, you'll need to score each candidate to weed out the ones who don't fit what you're looking for.
The current state of recruiting –
Recruiting is a time-consuming task. With large volumes of resumes to go through, it can be challenging to find the most qualified candidates for the job. Many companies use CV screening software to reduce their time reviewing resumes.
How resume scoring can help –
Resumes and cover letters are the first impressions of job seekers. Recruiters spend an average of six seconds reviewing a resume before deciding to continue or discard it. Resume scoring is a tool that has been used for years to help recruiters find potential candidates. It does not replace the interview process, but it can be beneficial in narrowing down candidates by providing more information about their skills. With SquaREcruit's advanced matching algorithm, resume matching as high as 60% can be achieved. Automate CV screening by using SquaREcruit's smart % relevance feature.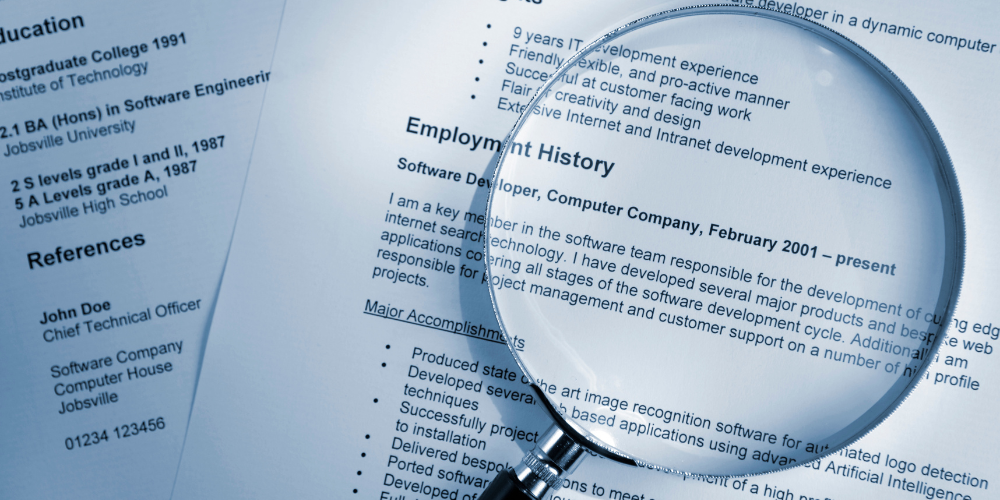 Time-saving –
To be successful, companies need to make the right hiring decisions. Recruitment is a long process, and the traditional CV screening method can be time-consuming and ineffective.
A quick and easy way to save time is by using SquaREcruit's smart % relevance feature. This feature automatically ranks the most relevant candidates based on the qualifications you are seeking. All you have to do is upload your CV and let SquaREcruit do the screening for you.
* Reduce time spent sorting through irrelevant resumes
* Increase your odds of finding a perfect candidate
* Save money by hiring qualified employees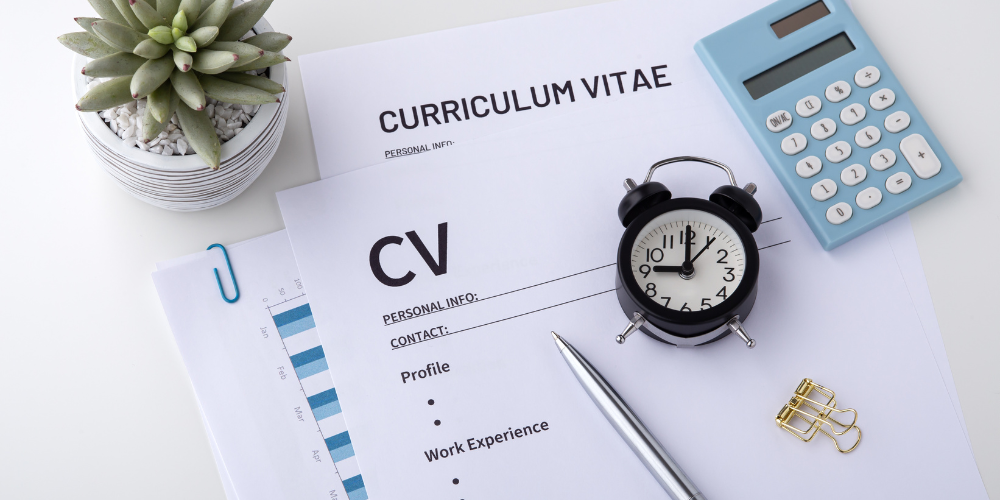 Advanced Matching Algorithm –
No matter how good your recruitment process is, it will never be perfect. Candidates will always slip through the cracks, and there is nothing you can do about it. But with a resume scoring system, you can at least ensure that these candidates don't get any farther than the initial screening stage. With SquaREcruit's advanced matching algorithm, you can use a candidate's experience to screen out people who are not qualified for the position. The resume scoring system will provide an automatic % relevance score for each candidate, which means those with less relevant experience will automatically be screened out before they even have a chance to apply.
How SquaREcruit's features can help –
SquaREcruit allows recruiters to automate CV screening by utilizing our % relevance feature. This makes the recruitment process more efficient and time-saving by eliminating the need for recruiters to manually review every CV. With a push of a button, SquaREcruit will search through all candidate resumes on your behalf, identify which candidates are relevant for the position, rank them based on their % relevance and send you an email summary with the top 10 ranked candidates. This saves a recruiter up to two hours of work per day and makes it easier than ever before to find the right candidate for your company.
Conclusion
There is a huge need for automation in the recruitment process. By using SquaREcruit's smart % relevance feature, recruiters are able to automate CV screening and save time while they focus on finding the right candidate. This minimizes the number of unqualified applicants that reach HR, which allows HR to focus on their job. With these streamlined processes, recruiters can find the perfect candidate quickly and efficiently.
One of the biggest challenges with recruitment is simply figuring out who to interview and why. Automating your CV screening with an applicant tracking system can help eliminate specific candidates immediately, saving you time and energy along the way. However, that's not enough; if you're using just any old applicant tracking system, you'll need to …