Making candidate assessment easier for recruiters !!
Are you looking for an effective and accurate way to assess your candidates? SquaREcruit's BoT can help you do just that. It allows you to quickly and accurately evaluate a wide range of candidates in an efficient and cost-effective way. It communicates with candidates via multiple channels and use questionnaires to quickly and accurately assess their skills and qualifications.
In this blog post, we'll discuss how to use SquaREcruit's BoT for a fast and accurate assessment of the candidates.
1. What Challenges in The Pre-Screening Phase of Hiring
Hiring new employees can be a time-consuming process, particularly in the pre-screening phase. Recruiters often face a number of challenges when it comes to vetting and assessing potential candidates, such as finding the right individuals for the job, maintaining objectivity during the assessment process, and staying on top of all applications. In addition, the need to find qualified candidates quickly and accurately is ever-present.
In today's competitive landscape, organizations need to find qualified candidates in a fast and efficient manner. Pre-screening tasks, such as reviewing resumes, conducting interviews and tests, can take up considerable amounts of time and resources. This can lead to long hiring cycles and potentially missed opportunities to hire the right talent. Moreover, manually reviewing applications can lead to bias and subjectivity in the selection process.
All these challenges can be addressed with the help of BoT assessments. BoT assessments are automated assessments that allow recruiters to evaluate candidate's skillset quickly and accurately. BoT assessments are becoming increasingly popular as they provide recruiters with a powerful tool for pre-screening potential candidates.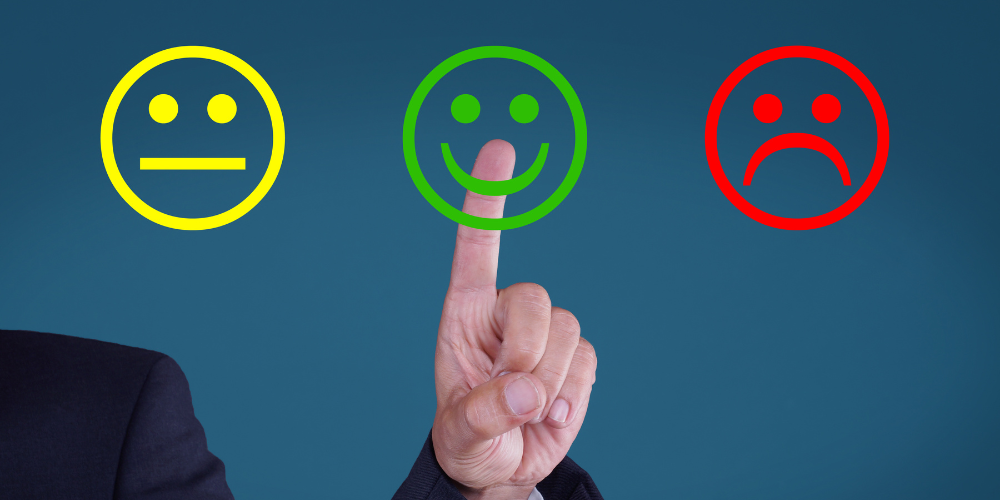 2. How does SquaREcruit's BoT Assessments Help recruiters to resolve the hiring challenges
SquaREcruit's BoT Assessments enable recruiters to overcome the challenge of pre-screening candidates quickly and accurately. It is an automated system that simplifies the recruitment process by allowing recruiters to communicate with candidates via multiple channels such as email, SMS, WhatsApp, and social media. Recruiters can also create questionnaire templates with multiple choice answers to assess a candidate's skills, qualifications, and experience.
BoT Assessments also allows recruiters to define a qualifying score to filter out candidates who don't meet the required criteria. This helps recruiters to easily identify those who possess the necessary skills, qualifications, and experience for the job and thus reduce the time taken for screening potential applicants.
It also helps recruiters for better decision making through qualifying score based on assessment test. It provides valuable data about the overall performance of candidates during the assessment process and help recruiters to make more informed decisions when selecting the right candidate for the job.
This tool is extremely useful for recruiters as they are fast, accurate, and reliable. They save time, eliminate bias, and streamline the recruitment process while ensuring that only the best candidates are hired.
Conclusion
In summary, there are many benefits to using SquaREcruit's BoT to assess and evaluate your candidates. Not only do it provide you with important information about the skills, qualifications, and experience in candidate's applicants, but also it saves recruiters' time by allowing them to quickly and efficiently communicate with candidate. Now that you've read this post, you should be ready to plan your hiring strategy and use SquaRECruit's BoT to find top talent for your company. if you need assistance with your recruiting programs, please let us know by contacting us
Are you looking for an effective and accurate way to assess your candidates? SquaREcruit's BoT can help you do just that. It allows you to quickly and accurately evaluate a wide range of candidates in an efficient and cost-effective way. It communicates with candidates via multiple channels and use questionnaires to quickly and accurately assess …
Are you looking for an effective and accurate way to assess your candidates? SquaREcruit's BoT can help you do just that. It allows you to quickly and accurately evaluate a wide range of candidates in an efficient and cost-effective way. It communicates with candidates via multiple channels and use questionnaires to quickly and accurately assess …