How SquaREcruit – ATS helping mid-size companies to scale their hiring !!
Hiring can be a daunting and time-consuming process, especially for mid-size businesses. With limited resources and manpower, many businesses rely on manual spreadsheet-based methods to manage their recruitment processes, which can be inefficient and prone to errors.
However, technology has provided businesses with recruitment management software like SquaREcruit, which can streamline the recruitment process, improve candidate experience, and reduce recruitment costs.
This blog will explore how SquaREcruit helps mid-size businesses remove spreadsheets and scale their hiring processes. We will discuss the various features and benefits of SquaREcruit.
SquaREcruit Features:
Applicant Tracking Systems (ATS): Mid-size businesses can invest in ATS software that automates recruitment from job posting to candidate selection. This will help to eliminate the need for manual tracking and spreadsheets and provide recruiters with a centralized platform for managing candidate data and communication.
AI-powered Recruitment Tools: Mid-size businesses can leverage AI-powered recruitment tools to automate repetitive and time-consuming tasks like resume screening and candidate matching. This will help to speed up the recruitment process and enable recruiters to focus on more high-value tasks like candidate engagement and selection.
Online Interviewing Tools: With the pandemic leading to remote work being the norm, mid-size businesses can use online interviewing tools to conduct virtual interviews, which will help to reduce the need for in-person interviews and make the recruitment process more efficient and flexible.
Data Analytics: By leveraging data analytics, mid-size businesses can gain insights into their recruitment processes and identify areas for improvement. This will help to optimize the recruitment process, reduce recruitment costs, and improve recruitment outcomes.
BoT – Candidate Assessment: SquaREcruit's BoT (Bot or Robot) – Candidate Assessment feature uses artificial intelligence to evaluate candidates based on predefined criteria, saving time and resources while ensuring that only the most qualified candidates move forward in the hiring process.
BoT – Interview Scheduling: SquaREcruit's BoT – Interview Scheduling feature automates the scheduling of interviews, eliminating the need for back-and-forth emails or phone calls and saving time for both the Hiring team and candidates.
BoT – Email Tracker: SquaREcruit's BoT – Email Tracker feature helps businesses keep track of email communication with candidates, ensuring no communication is missed and enabling businesses to respond promptly to candidate queries.
Resume Management: SquaREcruit's Resume Management feature enables businesses to manage and track candidate resumes and applications, ensuring that no application is missed and enabling businesses to respond promptly to qualified candidates.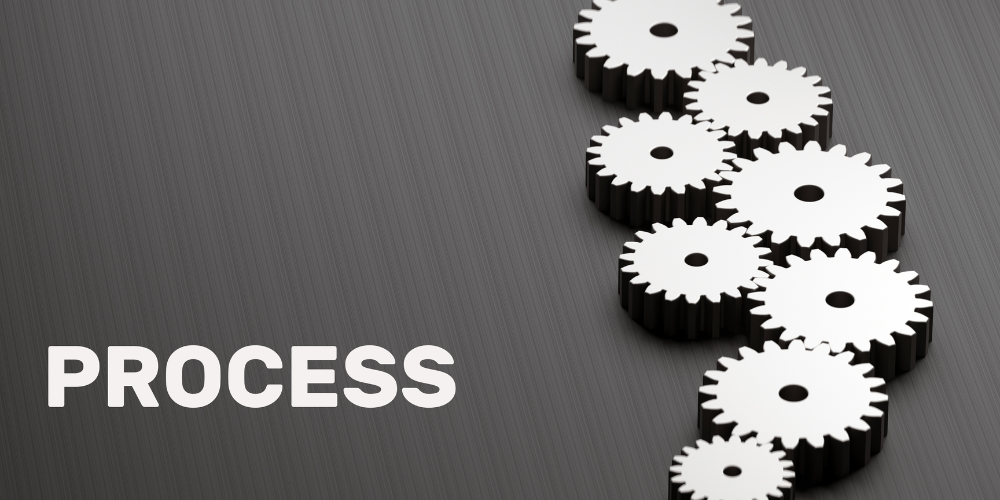 How Mid-size businesses get to benefit from SquaREcruit
Mid-size businesses need applicant tracking software like SquaREcruit for several reasons:
Streamline Recruitment Process: SquaREcruit is an applicant tracking software that streamlines startup recruitment processes. It helps to automate tasks like posting jobs, reviewing resumes, scheduling interviews, and communicating with candidates, allowing startups to save time and resources.
Improved Hiring Quality: It provides startups with a centralized platform to manage their recruitment process, enabling them to track candidate progress, analyze candidate data, and collaborate with team members. This helps startups to make informed hiring decisions and ensure they hire the best candidates for their company.
Cost-Effective Solution: It is cost-effective for startups looking to optimize their recruitment process. The software eliminates manual tracking and communication, reducing the time and resources required to manage recruitment.
Compliance and Security: It ensures that startups comply with recruitment regulations by providing secure access to candidate data and maintaining candidate privacy.
Scalability: Startups often have to scale their recruitment process quickly to meet their growing business needs. SquaREcruit is designed to scale with the company's recruitment needs, allowing startups to manage their recruitment process efficiently and effectively.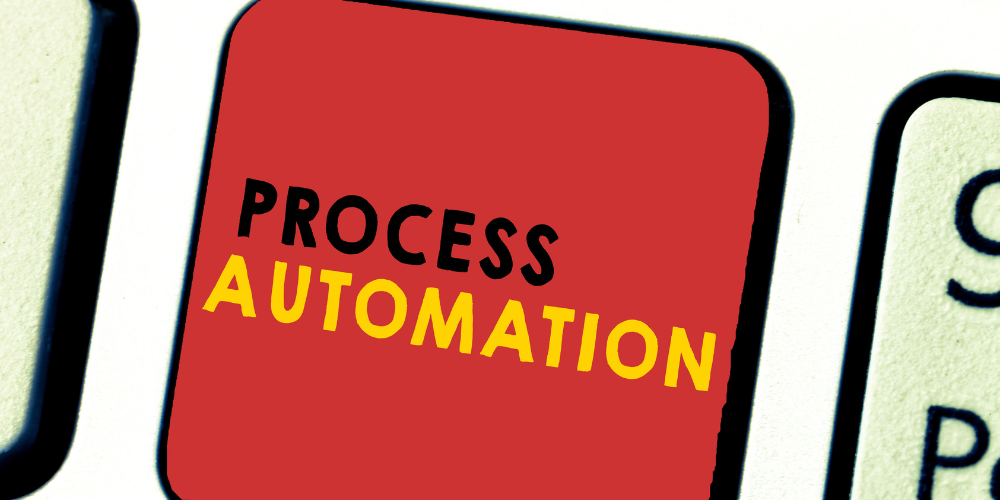 Conclusion
SquaREcruit provides a comprehensive recruitment management solution to help mid-size businesses remove spreadsheets and scale their hiring processes. By using SquaREcruit, businesses can improve the quality of their hires, reduce recruitment costs, and increase their chances of finding the right candidate for the job.
Hiring can be a daunting and time-consuming process, especially for mid-size businesses. With limited resources and manpower, many businesses rely on manual spreadsheet-based methods to manage their recruitment processes, which can be inefficient and prone to errors. However, technology has provided businesses with recruitment management software like SquaREcruit, which can streamline the recruitment process, improve …
Hiring can be a daunting and time-consuming process, especially for mid-size businesses. With limited resources and manpower, many businesses rely on manual spreadsheet-based methods to manage their recruitment processes, which can be inefficient and prone to errors. However, technology has provided businesses with recruitment management software like SquaREcruit, which can streamline the recruitment process, improve …