ATS : The essence for Recruitment Process !!
Recruiting and onboarding new employees can be a difficult and time-consuming process. By leveraging an end-to-end recruitment and onboarding solution, companies can make the process easier, more efficient, and more cost-effective. End-to-end recruitment and onboarding solutions offer a variety of benefits, including dynamic rule-based approval processes, BoT- candidate assessment, BoT- interview scheduling, BoT- email tracking, and offer management. This blog post will discuss the advantages of implementing an end-to-end recruitment and onboarding solution.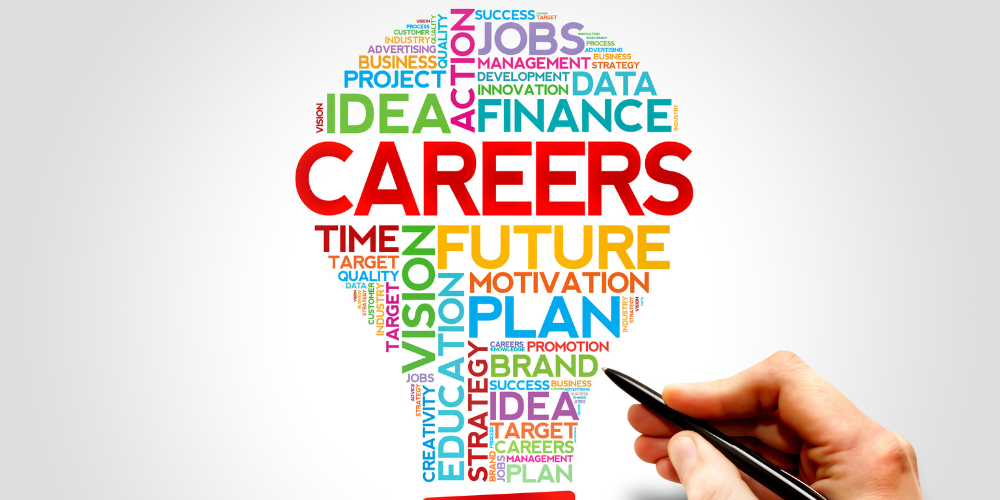 End to End recruitment using SquaREcruit ATS
In the current recruitment landscape, the best way to attract and select the right talent for your organization is to leverage an end-to-end recruitment & onboarding solution. Such a solution allows you to streamline the hiring process from job posting to onboarding a new employee. By leveraging this technology, you can ensure that every step of the recruitment process is completed accurately and efficiently.
Regarding recruitment, the first step is to have the requisition approved. This process can be tedious and time-consuming, often involving several stakeholders. To streamline this process and make it more efficient, SquaREcruit offers a dynamic rule-based approval process. This allows recruiters to easily manage and monitor requisitions, ensuring that all approvals are tracked promptly.
With the requisition approval process automated and streamlined, recruiters can be confident that all approvals are tracked accurately and efficiently. This helps to ensure a smoother recruitment process and a better overall experience for both the recruiter and the applicant.
Another key component of end-to-end recruitment is a job posting. This process involves leveraging various online resources to post your job opening and ensure it reaches potential candidates. Use social media platforms to reach out to passive job seekers who may be interested in the role. To further optimize the job posting process, some solutions allow you to use BoT ts to interact with candidates and provide them with relevant information about their queries.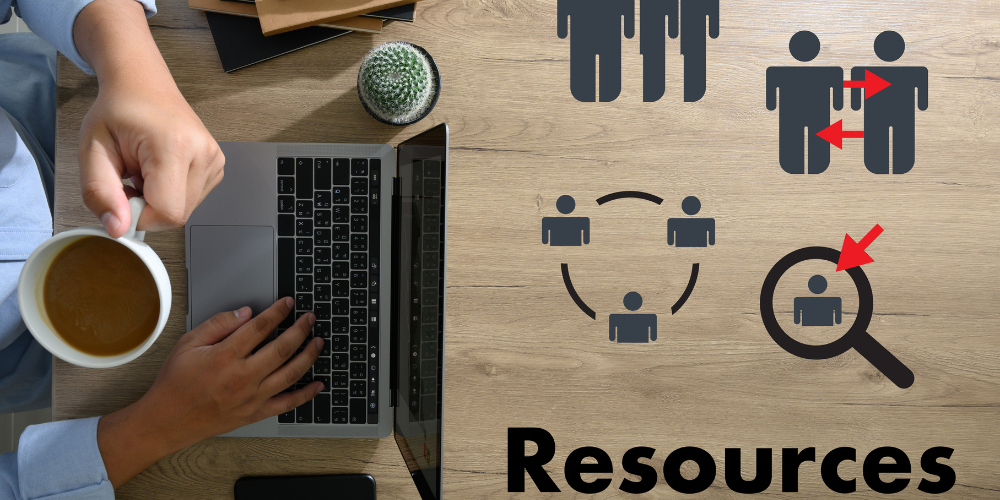 The key component of end-to-end recruitment is candidate assessment. This can involve a range of tools and methods, such as candidate assessments and virtual interviews. BoT assessment tools help you identify the most suitable candidates for the role.
Once the ideal candidates have been identified, an automated interview scheduling system can be used to organize interviews and keep track of their progress. Additionally, some solutions offer an email tracker, which helps you keep up-to-date with your job postings and promptly respond to any applications.
Finally, you can use onboarding and offer management systems to simplify the onboarding process and ensure that all stakeholders are connected. This includes collecting candidate documents, setting up new hire paperwork, creating employee accounts, and ensuring that all employees are given a smooth transition into their new roles.
By utilizing an end-to-end recruitment & onboarding solution, organizations can streamline the entire hiring process and ensure they are selecting the right talent for their organization.
Conclusion
Successful, efficient recruitment and onboarding hinges on having a proper end-to-end solution in place. An end-to-end solution will not only streamline your company's recruitment process, but will also optimize the entire employee lifecycle to give you exponential returns on your recruitment and onboarding efforts.
Recruiting and onboarding new employees can be a difficult and time-consuming process. By leveraging an end-to-end recruitment and onboarding solution, companies can make the process easier, more efficient, and more cost-effective. End-to-end recruitment and onboarding solutions offer a variety of benefits, including dynamic rule-based approval processes, BoT- candidate assessment, BoT- interview scheduling, BoT- email tracking, …
Recruiting and onboarding new employees can be a difficult and time-consuming process. By leveraging an end-to-end recruitment and onboarding solution, companies can make the process easier, more efficient, and more cost-effective. End-to-end recruitment and onboarding solutions offer a variety of benefits, including dynamic rule-based approval processes, BoT- candidate assessment, BoT- interview scheduling, BoT- email tracking, …