Analytics and ATS: Leveraging Data for Smarter Hiring !!
In today's fast-paced business landscape, where every decision counts, leveraging data has become essential for making informed choices, and this holds true even in the realm of recruitment. Traditional hiring processes have evolved into more sophisticated methods, aided by the integration of analytics and Applicant Tracking Systems (ATS). This synergy of technology and data is revolutionizing the way organizations find, evaluate, and hire talent, leading to smarter hiring decisions.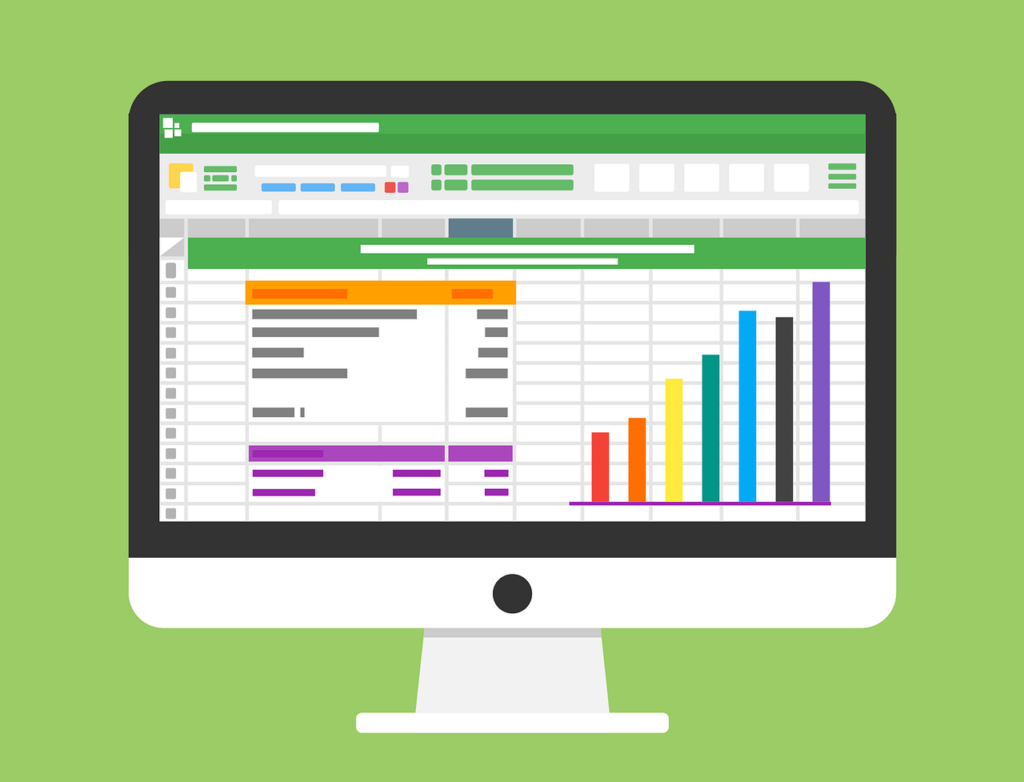 The Power of Analytics in Hiring:
Analytics, powered by advanced algorithms and machine learning, enables organizations to extract meaningful insights from a vast pool of data. This data-driven approach transforms the hiring process from a subjective exercise to an objective and quantifiable one. By analyzing historical hiring data, organizations can identify trends, patterns, and success factors related to previous hires. This information can be used to create more accurate candidate profiles, target the right talent pools, and predict the likelihood of a candidate's success within the company.
Furthermore, predictive analytics can aid in assessing a candidate's fit for a role. By analyzing attributes like skills, experience, and cultural fit, companies can create a model that predicts a candidate's potential performance and alignment with the company's goals. This helps in making better hiring decisions that are not solely based on gut feeling but backed by data.
Applicant Tracking Systems (ATS) as a Catalyst:
Applicant Tracking Systems have become the backbone of modern recruitment processes. These platforms streamline the hiring workflow, from posting job listings to managing candidate applications and communications. However, the true power of ATS lies in its ability to store and organize vast amounts of applicant data, making it accessible for analysis.
ATS captures data from various touchpoints of the recruitment process, including application source, communication history, interview performance, and even candidate feedback. This treasure trove of data can be analyzed to refine hiring strategies, identify bottlenecks in the process, and enhance candidate experience.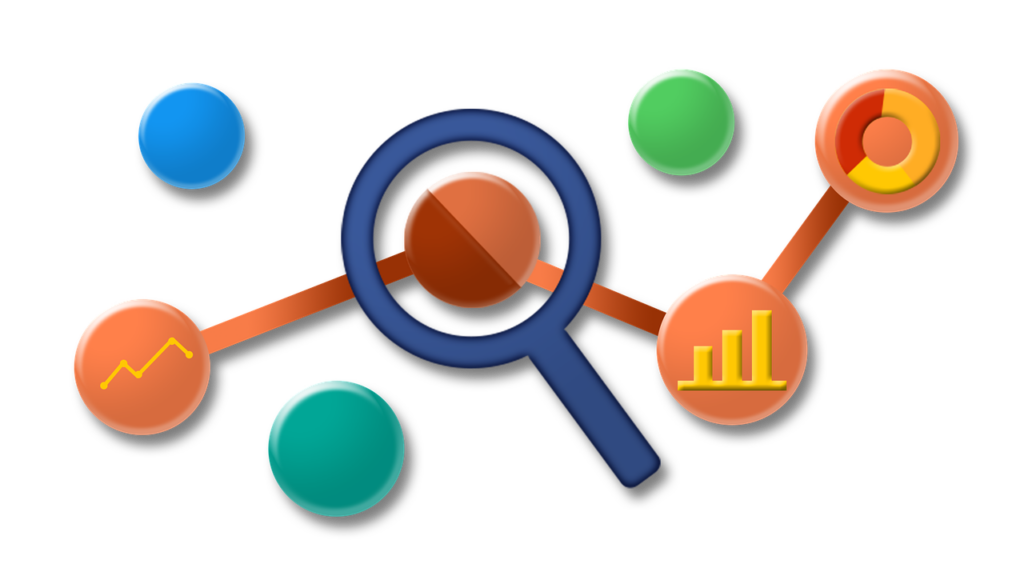 The Synergy:
The marriage of analytics and ATS creates a synergy that enhances hiring efficiency and quality. ATS gathers structured data while analytics transform it into actionable insights. This collaboration assists HR professionals and hiring managers in identifying the most effective sourcing channels, refining interview processes, and even predicting the likelihood of a candidate accepting an offer.
Moreover, this data-driven approach minimizes biases in hiring decisions. By relying on quantifiable data, organizations can reduce unconscious biases that might influence decisions based on factors like gender, ethnicity, or educational background. This promotes diversity and inclusivity within the workforce.
Final Thoughts:
In the era of digital transformation, organizations that fail to embrace data-driven hiring risk being left behind. Analytics and SquaREcruit ATS offer a comprehensive solution for making smarter, faster, and fairer hiring decisions. By leveraging historical data, predictive analytics, and the streamlined workflow provided by SquaREcruit, companies can identify the best-fit candidates, reduce time-to-fill positions, and ultimately, drive their overall success.
As technology continues to advance, the collaboration between analytics and SquaREcruit is poised to become even more sophisticated. By harnessing the power of data, organizations can build teams that are not only skilled but also culturally aligned, setting the stage for sustainable growth and innovation in the years to come.
In today's fast-paced business landscape, where every decision counts, leveraging data has become essential for making informed choices, and this holds true even in the realm of recruitment. Traditional hiring processes have evolved into more sophisticated methods, aided by the integration of analytics and Applicant Tracking Systems (ATS). This synergy of technology and data is …
In today's fast-paced business landscape, where every decision counts, leveraging data has become essential for making informed choices, and this holds true even in the realm of recruitment. Traditional hiring processes have evolved into more sophisticated methods, aided by the integration of analytics and Applicant Tracking Systems (ATS). This synergy of technology and data is …