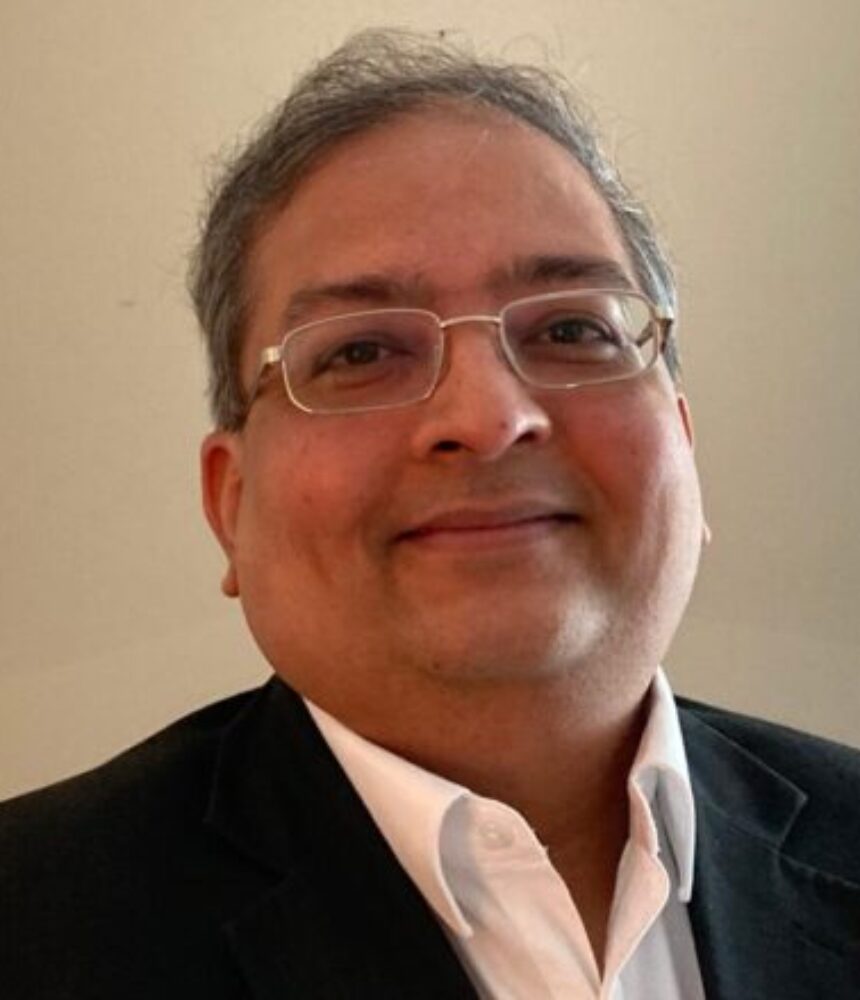 Swapnil Ranadive
Position:
Chief Revenue Officer
Responsibility:
Strategic Sales
Swapnil is a technology sales professional to manufacturing, banking & financial services, logistics and hitech verticals. He has built technology and sales partnerships, deal advisory relationships and direct sales network.
Swapnil has 24+ years industry experience of technical sales of IT products and services in South Asia, Middle-East & Africa and Europe. He has worked with industry majors like Kirloskars, Mahindra & Mahindra, 3i Infotech, Polaris and Virtusa. Working closely with global solutioning and delivery teams he has built significant new business along with large account management.
Swapnil is working on strategic sales initiatives to take SquaRecruit to the next level.