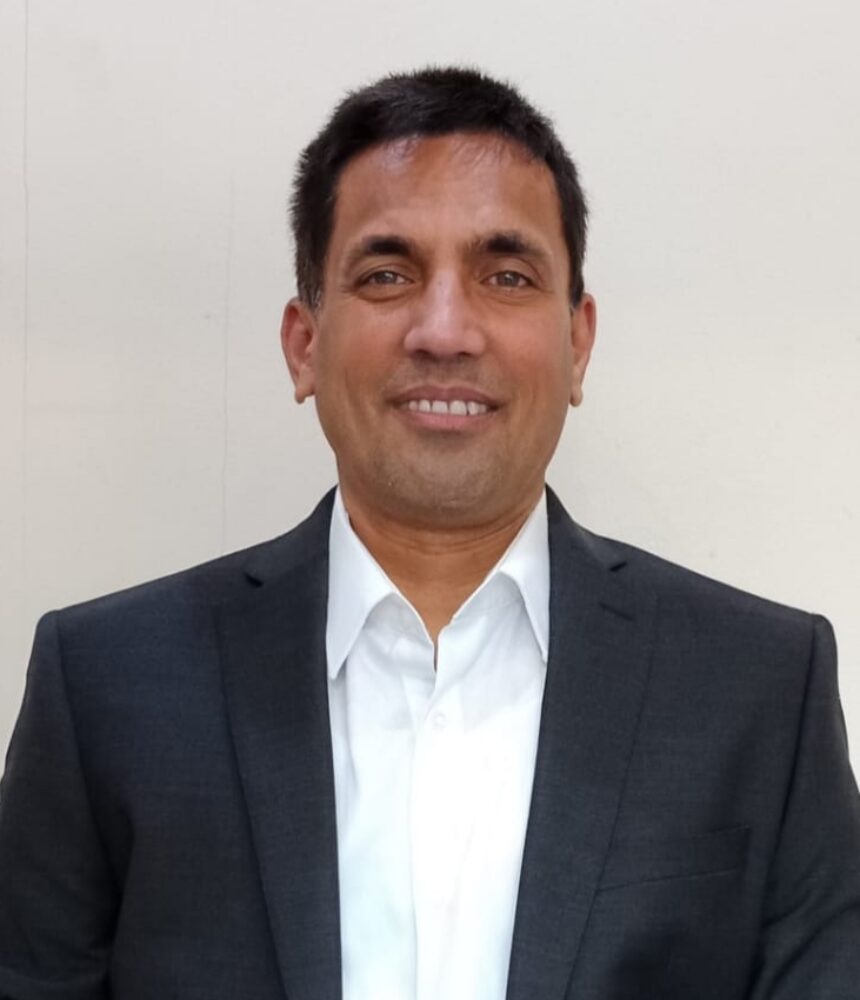 Mahabaleshwara Hegde
Position:
Infrastructure and Security Lead
Responsibility:
Infrastructure and security compliance lead
Mahabaleswar's expertise includes AWS architecture design, set-up, security and compliance procedures
Hegde (as he is known by many) has spent over 20 years in handing managerial position covering wide ranging IT infrastructure, hosting and Management. He worked extensively on infrastructure administration, security and management, covering both Public and private cloud infrastructure. Also he has worked on Business Continuity, Disaster Recovery and Change Management functions.
Mahabaleswar leads Infrastructure and security compliance for SquaREcruit platform