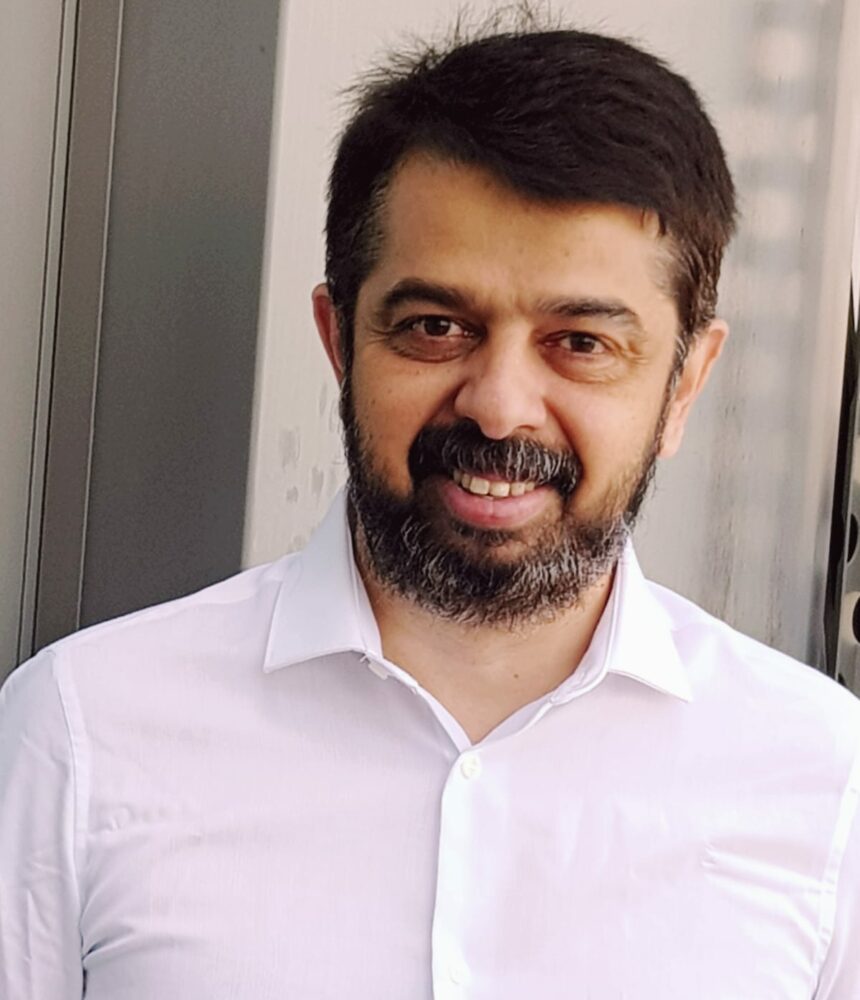 Kedar Deshpande
Position:
Chief Executive Officer
Responsibility:
Sales, Marketing, Business Strategy, Finance
SQUARECRUIT is a brainchild of Kedar and conceptualized the idea and helped to convert idea into working product. Kedar has helped a company by building a strong team of bright technology minds. From functional requirement to validation to go to market, Kedar worked very closely with potential clients and users to validate the product as per customers need.
Kedar is a recruitment industry veteran with diversified wealth of expertise that includes worldwide operations, delivery, sales and business management. Prior to SquaREcruit, Kedar has spent 18 years at Milestone handing recruitment activities. He was the founder of the company and had expanded into a global organisation with a presence in India, UK, Europe and North America. From sales to delivery to global operations management, he has handled multiple roles with Milestone. Prior to setting up Milestone, Kedar has also worked for 7 years in large multi national companies where he held various sales and managerial roles.
.
Kedar is responsible for overall operations, management, client generation and team building. He is responsible for raising investments, business strategy, growth, consistency and efficiency. He is also responsible for the alignment and prioritization of company's investments.