Role of AI in Recruitment Automation System: Pros and Cons
Artificial Intelligence (AI) has become an increasingly important tool in recruitment and hiring, with many organizations using AI-powered Recruitment Automation System to streamline their hiring processes. However, like any technology, AI has both pros and cons in recruitment.
In this blog, we'll explore the role of AI in recruitment automation system, discussing the benefits and drawbacks of using these tools in the hiring process. We'll delve into how AI can help organizations source, screen, and select candidates more efficiently and the potential risks of relying too heavily on automated systems.
Overall, this blog aims to provide a balanced perspective on the use of AI in ATS and recruitment automation system, helping organizations to make informed decisions about how to leverage this technology best to meet their hiring needs.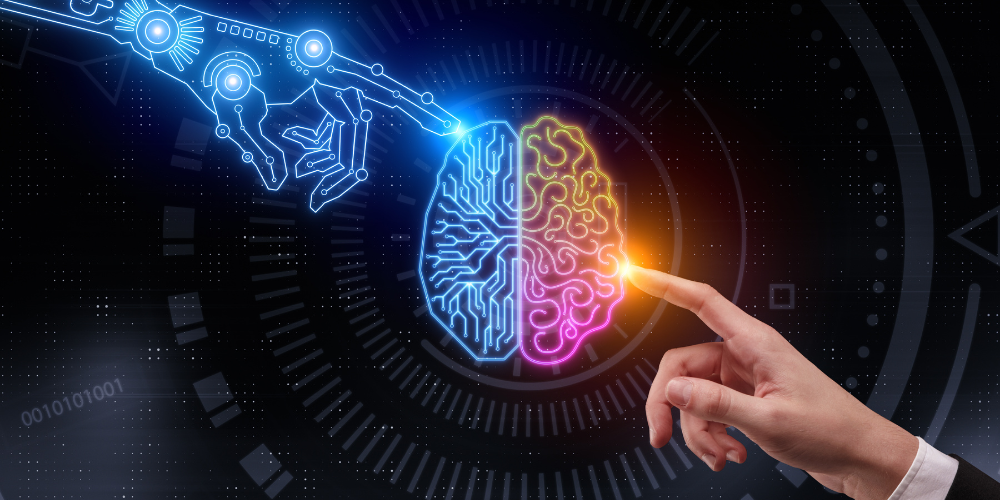 Pros and cons of AI in recruitment software
Artificial Intelligence (AI) is increasingly being used in recruitment automation system to streamline the hiring process for organizations. There are both pros and cons to using AI in recruitment.
Pros of using AI in recruitment:
Improved efficiency: AI-powered recruitment automation can help recruiters save time by automating resume screening and candidate matching tasks.
Better candidate experience: AI can help recruiters provide a more personalized candidate experience by tailoring job recommendations and communications to each candidate's preferences and qualifications.
Enhanced diversity and inclusion: AI can help reduce unconscious bias in the hiring process by removing identifying information such as name and gender from resumes, ensuring a more equitable selection process.
Cost savings: Automated recruitment processes can help organizations save on recruiting costs, as they can reduce the need for external recruiting agencies and internal HR staff.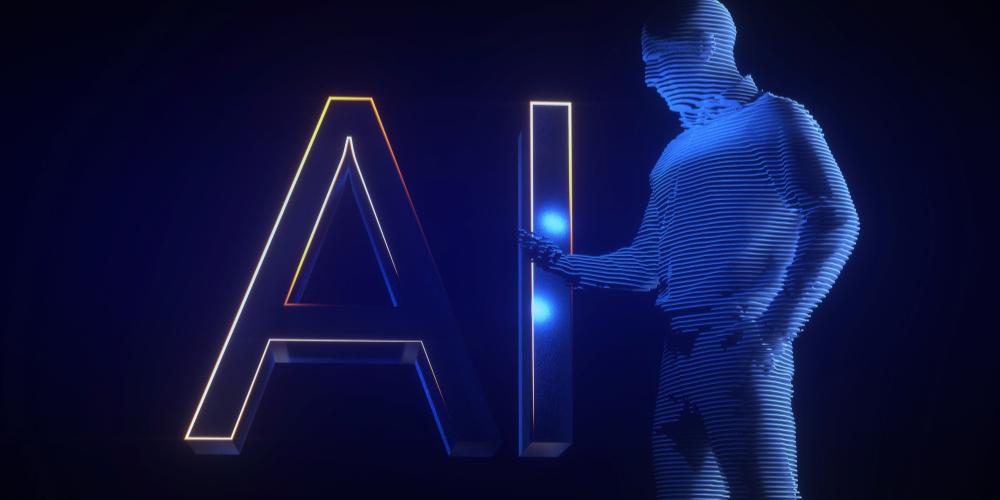 Cons of using AI in recruitment:
Limited context: AI may not be able to fully understand the nuances of job requirements or candidate qualifications, leading to potential mismatches or missed opportunities.
Bias and discrimination: AI can amplify existing biases in recruitment, such as gender or racial bias, if not designed and trained appropriately.
Lack of human touch: Over-reliance on automated systems can lead to a lack of personal interaction with candidates, potentially resulting in a negative candidate experience.
Privacy concerns: The use of AI in recruitment raises questions about data privacy and security, particularly if personal information is being shared with third-party vendors.
How SquaREcruit AI-based recruitment automation system works
SquaREcruit AI can help in recruitment by providing recruiters with a more efficient and effective way to screen candidates. The smart % relevance feature enables the software to analyze job descriptions and CVs and then assign a relevance score to each applicant based on the match between their skills, qualifications, and experience. This helps recruiters quickly identify the most relevant candidates and save time by not having to sift through many applications manually.
Moreover, SquaREcruit AI can also help reduce unconscious bias in the recruitment process by focusing on the candidate's skills and experience rather than their personal information like name, age, or gender. This helps create a fair and unbiased hiring process.
In addition, SquaREcruit AI can provide insights and analytics to help recruiters improve their hiring process. The software can track metrics such as the number of applicants, the time to hire, and the quality of hires and provide data-driven insights to help recruiters optimize their recruitment strategies. Overall, SquaREcruit AI can be a valuable tool for recruiters in streamlining their recruitment process, reducing bias, and improving the quality of hires.
Conclusion
SquaREcruit AI plays a vital role in the recruitment process by automating various hiring stages, such as CV screening, candidate assessment, and interview scheduling. The software's smart % relevance feature helps recruiters quickly identify the most suitable candidates based on their skills, qualifications, and experience, which saves time and improves efficiency.
Furthermore, SquaREcruit AI can also help reduce unconscious bias in the recruitment process and promote diversity and inclusion in the workplace. The software's data-driven insights and analytics. By leveraging the power of AI and automation, recruiters can focus on building meaningful relationships with candidates and making the hiring process a more positive and engaging experience for all parties involved.
Artificial Intelligence (AI) has become an increasingly important tool in recruitment and hiring, with many organizations using AI-powered Recruitment Automation System to streamline their hiring processes. However, like any technology, AI has both pros and cons in recruitment. In this blog, we'll explore the role of AI in recruitment automation system, discussing the benefits and drawbacks …
Artificial Intelligence (AI) has become an increasingly important tool in recruitment and hiring, with many organizations using AI-powered Recruitment Automation System to streamline their hiring processes. However, like any technology, AI has both pros and cons in recruitment. In this blog, we'll explore the role of AI in recruitment automation system, discussing the benefits and drawbacks …